Get into my pants:
Talk to me about: Psychic, Amateur, Beautiful, Bi-Sexual, Latina Latino, Voluptuous, Big Tits, Piercings, Tattoos, Shoes/Boots, BDSM, Foot Fetish, PantyHose, Latex, School Girl, Squirt, dominant, roleplay, humiliation, cuckolding, Innocent, Virgin, Gothic, Alternative, Princess, Girl-Next-Door, Smart, Cheerleader, College, Teen, Astal Travel, Reiki, pathway, Amateur, Pornstar, Beautiful
---
Follow @LiveCamNetwork on Twitter and get notified of broadcasts, new cam-girl signups and schedules!
Follow @LiveCamNetwork
---
Cam Girl
ZOE_BABALON
Online Next:
-6,
Age: 24
Language: English,Spanish,German
Speaks:Italian
From: Venezuela.

Babalon is an archetype of the Eternal Feminine metaphor inherent in our unconscious. Babalon is the warrior goddess who comes as a sword to tear the new patriarchal imperial order. From there my AKA.
I am 24 years old, I like to love and to be loved also I like to channel the feeling through art in general, to make photography, to create and to see author cinema, to listen to the exclusive music. I read philosophy constantly.
On the other hand My nature is "switch" I like BDMS, strong sex and lasting love. I am an enthusiast of unconventional lust practices. I'm lolita and Little in DDLG. I like cats, leather, heels, videogames and latex.Miss Babalon Zoe Switch🌀 Little 👸 27 🔗 ♥ Web model on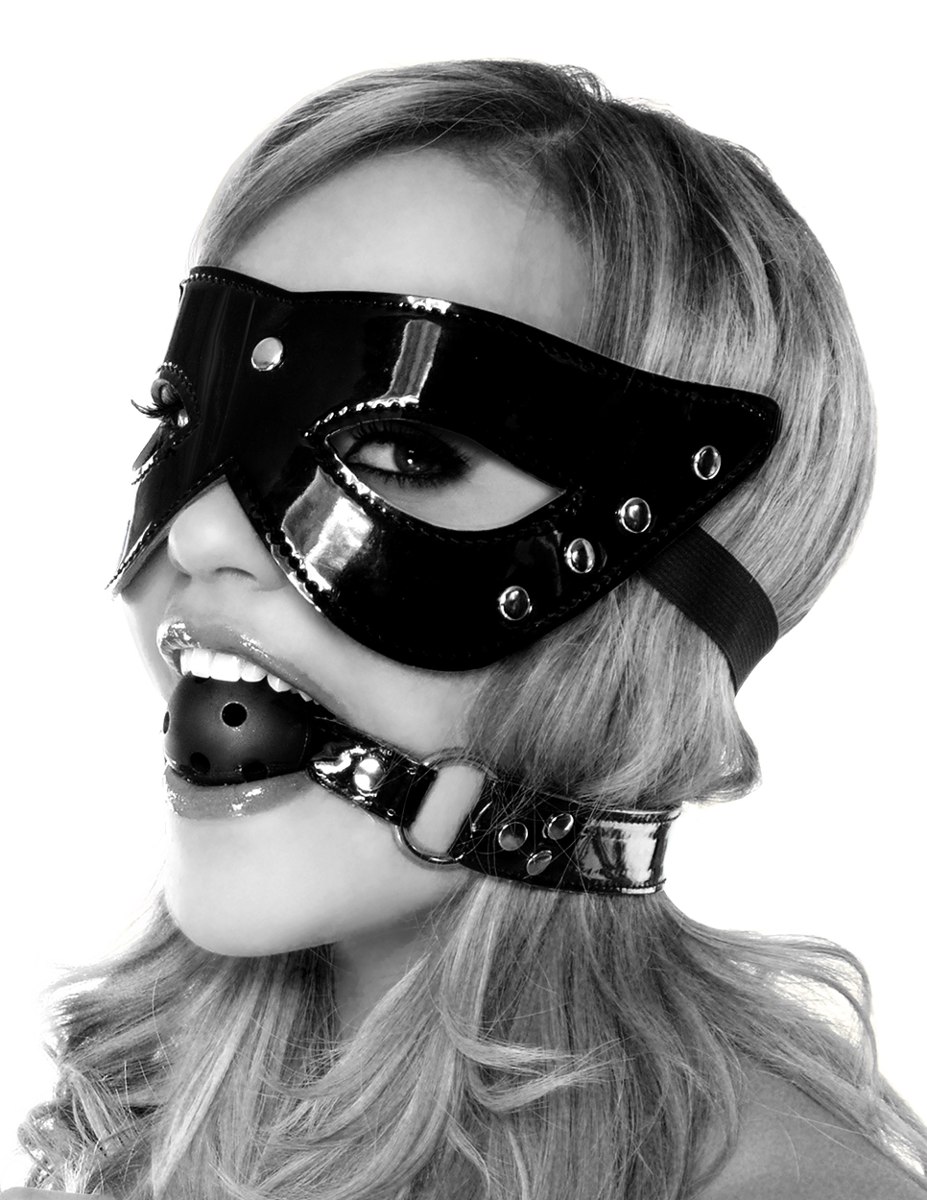 ---