About ZOE_BABALON
Babalon is an archetype of the Eternal Feminine metaphor inherent in our unconscious. Babalon is the warrior goddess who comes as a sword to tear the new patriarchal imperial order. From there my AKA.
I am 24 years old, I like to love and to be loved also I like to channel the feeling through art in general, to make photography, to create and to see author cinema, to listen to the exclusive music. I read philosophy constantly.
On the other hand My nature is "switch" I like BDMS, strong sex and lasting love. I am an enthusiast of unconventional lust practices. I'm lolita and Little in DDLG. I like cats, leather, heels, videogames and latex.Miss Babalon Zoe Switch🌀 Little 👸 27 🔗 ♥ Web model on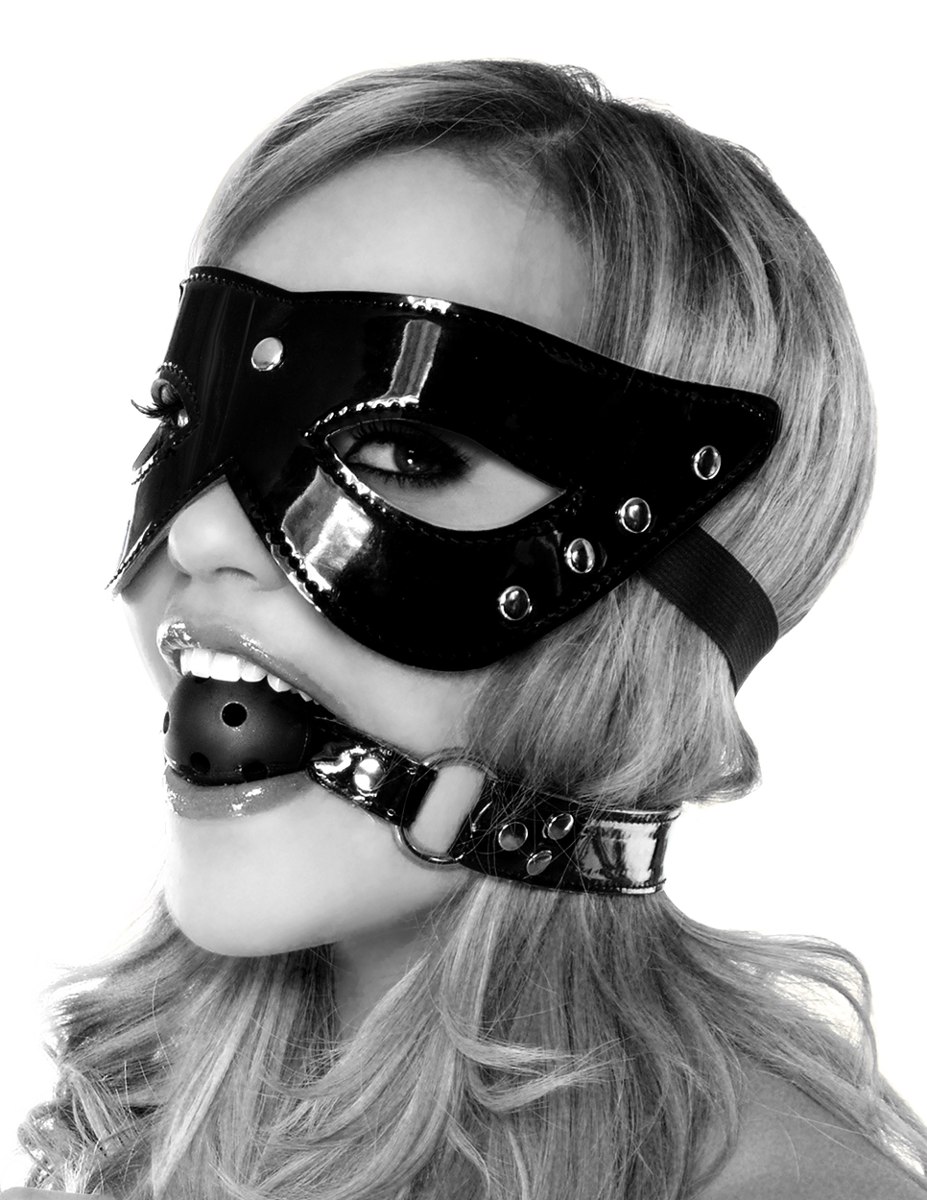 Share your opinions & experiences with ZOE_BABALON in the LiveCamNetwork Social Network!
---